Turkey Tour
What's included?
Tour Overview
Konya Tour, Turkey
A visit to konya city which is home of Mevlana and dervishes including the visit to Mevlana Rumi's museum. This city is known for its colorful tulips and tasty tea.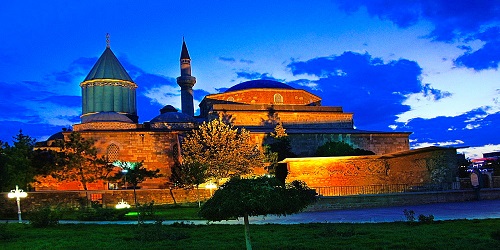 Istanbul Tour, Turkey
A full day istanbul city tour which is the only city that extends to two continents i.e, Europe and Asia and it is the heart of Ottoman history.
Underground City & Valley Tour, Turkey
A visit to an ancient multi-level underground city of cappadocia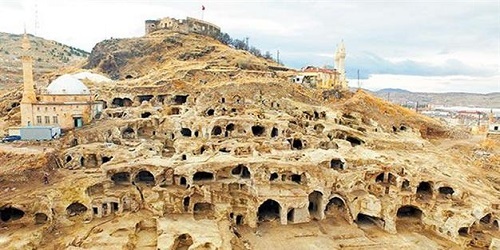 Antalya Tour, Turkey
A full day antalya city tour including worth watching beautiful waterfalls.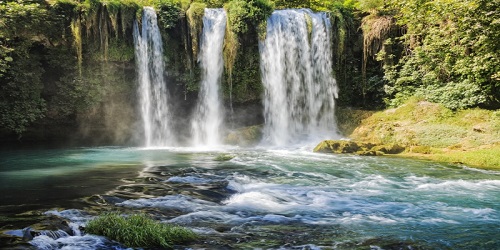 Important Note:
Rates quoted here are subject to change if dates are on peak period. Room is subject to availability at the time of booking.
TALK TO OUR WANDERER EXPERT
We're here to help you about your tour plan.
9 am - 6 pm Monday to Saturday.
Otherwise, email us anytime. On average we get back to you within 1 hour during business hours and the next day during off business hours.
Privately guided trips allow you to be in control of all the details of your trip - departure times, accommodations, extra days and nights, extra activities, extra experiences - what you want and how you want it.
Farrukh Mehboob
Marketing Manager